Model 1: Our Work Samples
Dark panel with App Screenshot
These are just design samples and we are still adding more..
Boost your productivity.
Start using our app today.
Ac euismod vel sit maecenas id pellentesque eu sed consectetur. Malesuada adipiscing sagittis vel nulla.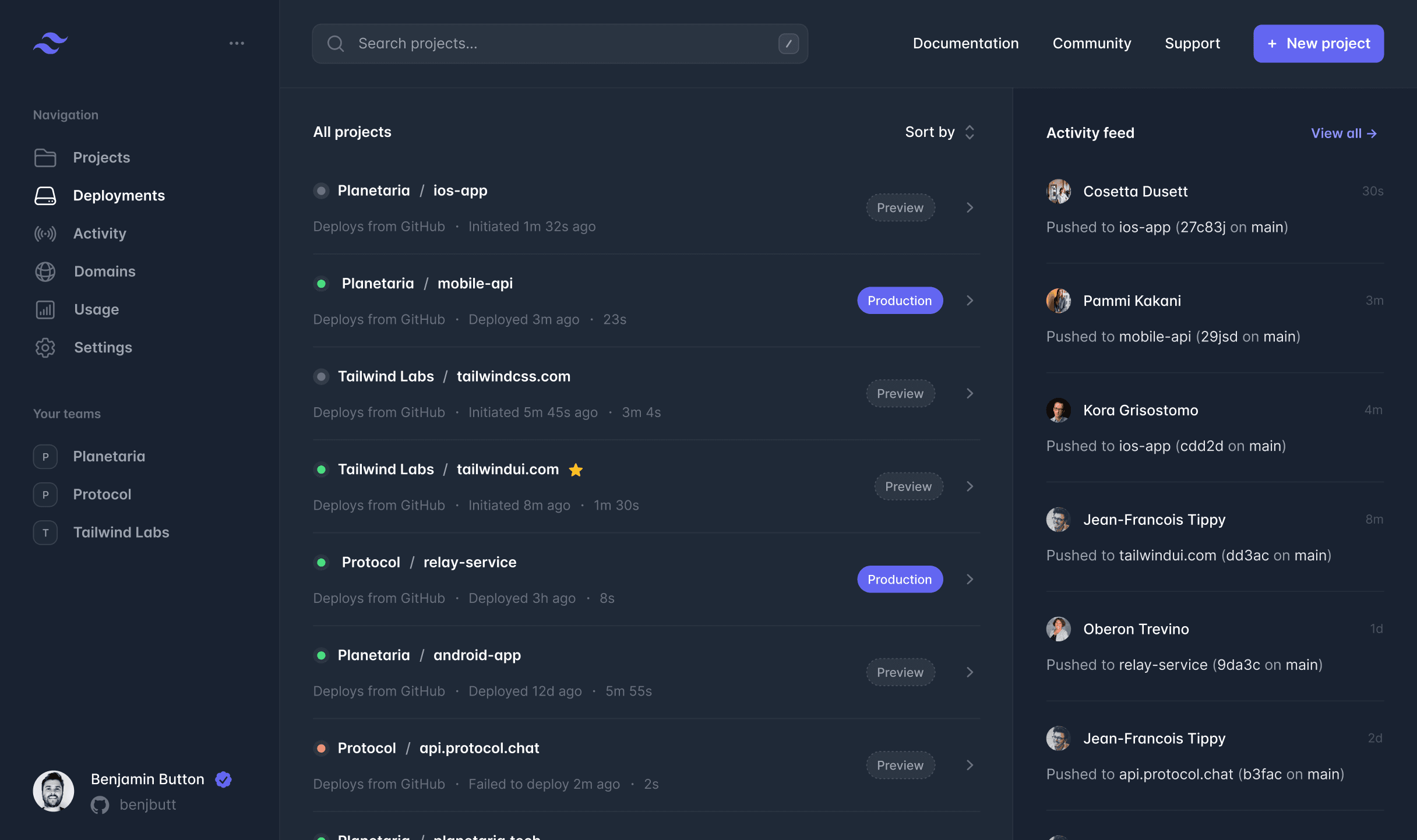 Model 2
Summer Fashion
Summer outfit collections
Summer styles are finally here
This year, our new summer collection will shelter you from the harsh elements of a world that doesn't care if you live or die.
Model 3
E-Commerce
We can help you setup your e-commerce
Model 4
The Desk and Essentials
Samples and collections
Collections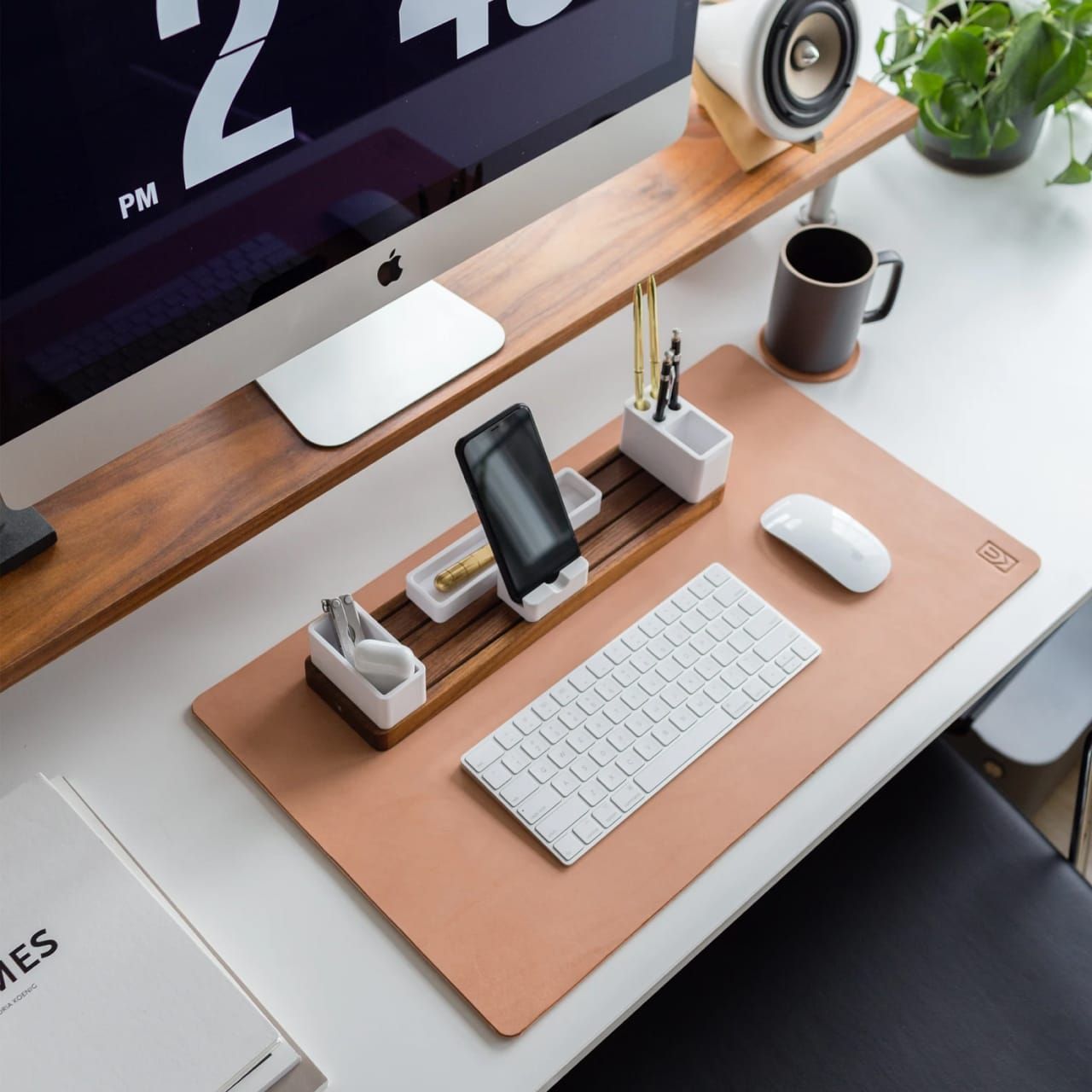 Work from home accessories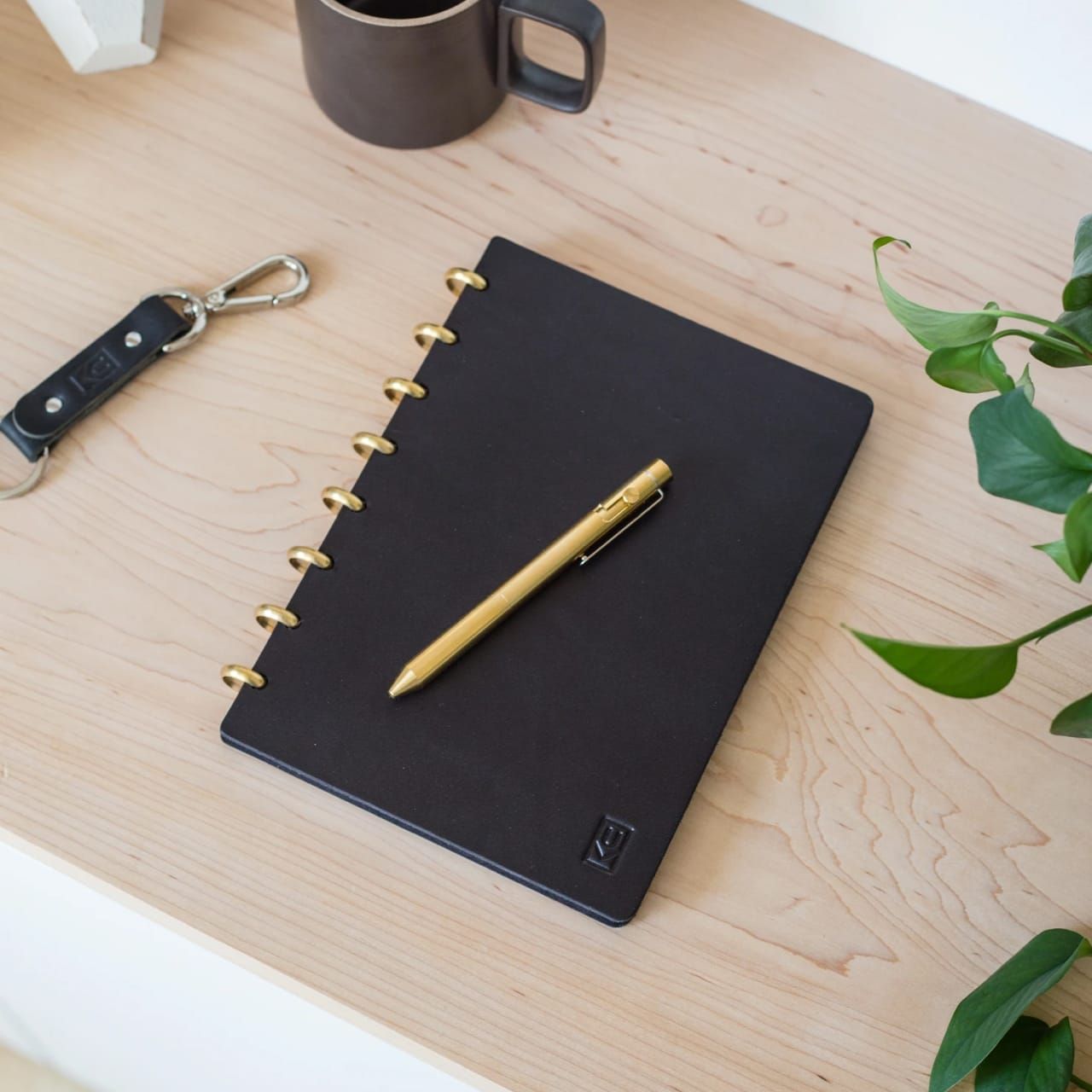 Journals and note-taking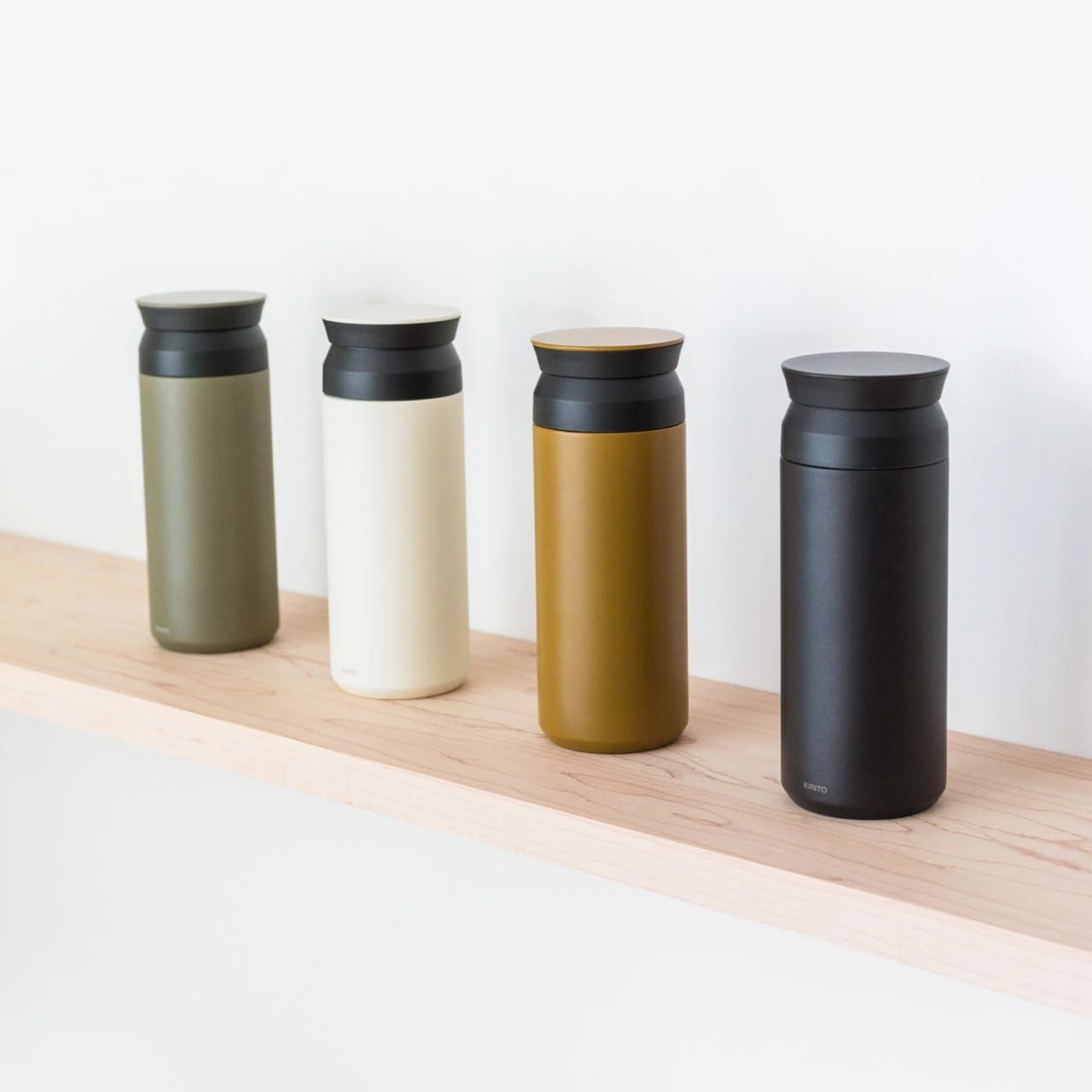 Daily commute essentials
DataCarePh microservices and cloud deployment services are perfect for businesses that want to take advantage of the scalability and flexibility of the cloud. We can help you design, develop, and deploy custom microservices-based solutions that meet your unique needs and requirements.
We use cookies