Let's Build a Modern App
We offer modern solutions like containerized applications, secure data management systems, and cloud-based web app hosting. Our automated CI/CD processes ensure faster deployment and constant monitoring of your application's performance.

Verified
3000+
containerized apps
Our Edge
Why Choose Us?
We believe our edge over competitors is our ability to provide secure, production-ready solutions that are customized to meet the unique needs of your business.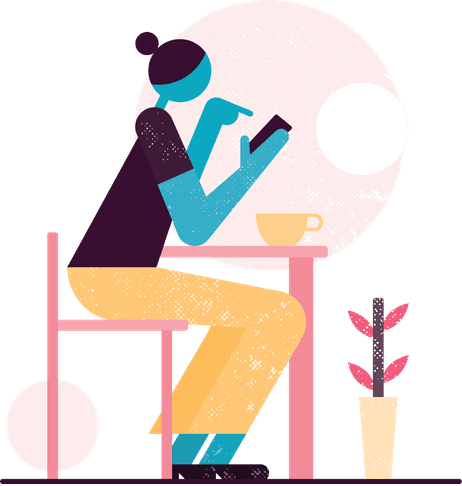 What we do
Our startup consultancy provides free expert guidance and advice to help you get your business off the ground. We believe in offering affordable services without sacrificing quality.
Free Consultation
Get expert advice and guidance to help you start your business at no cost.
Low-Cost Services
Enjoy our services at an affordable fee without compromising on quality.
Safe and Secure Deployment
We use SSL certificates, encryption, and other security practices to ensure your application is secure.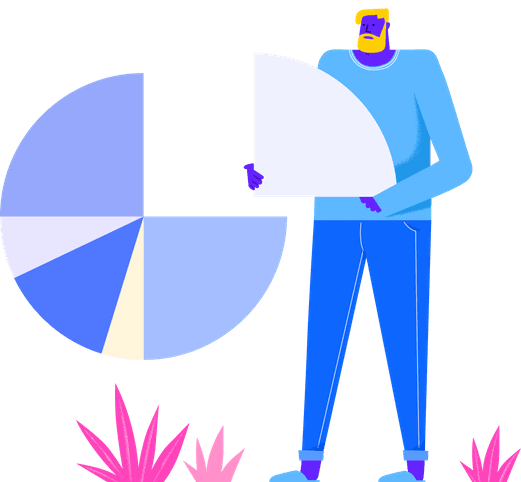 More we can offer
Get peace of mind with regular backups, reliable cloud infrastructure, and monitoring and optimization services. Our fast deployment ensures you can start growing your business right away.
Regular Backups
We automatically generate weekly backups that you can download, giving you peace of mind knowing your data is safe.
Cloud Infrastructure
We utilize cloud technology to make your application scalable, reliable, and cost-effective.
Fast Deployment
Our team works diligently to ensure your application is deployed quickly, so you can start growing your business right away.
Monitoring and Optimization
We support monitoring and optimizing your application to ensure it runs smoothly and efficiently.
Watch a video
Learn our concept in minutes
Want to understand our concept quickly? Watch our video and see it in action!
Testimonials
Feedback from Real Customers
See what others have to say about working with us and how we have helped businesses like yours achieve success.
" One of their products easily converted my website into mobile format, efficiently reaching clients using mobile devices. User-friendly and highly useful! "

Dr Mark J Laskin
Consultant, UK
" I've been impressed with their innovative web development and designs accomplishment. I highly recommend their work to fellow business owners. "

George Birdsall
Purestuf.com.au, Australia
" Saved me hours of work on a new, responsive website layout. Amazing customer support . Highly recommend this product for responsive tables and images! "

Michelle Hutter
3H Virtual Services, South Lyon, MI
" The monitoring and optimization service is a game-changer ! My app runs smoothly and efficiently, thanks to their diligent work. "

Viv Grimston
Digital Marketing Architect, Australia
" We have been clients for about a year and we had almost zero downtime on our sites! "

Mark Navio
Site Admin RKMR.org, Philippines
FAQ
Frequently Asked Questions
The FAQ's about our products and services, designed to provide quick and easy solutions to common inquiries.
Ready to talk with us?
You're just one more click away..
DataCarePh microservices and cloud deployment services are perfect for businesses that want to take advantage of the scalability and flexibility of the cloud. We can help you design, develop, and deploy custom microservices-based solutions that meet your unique needs and requirements.
We use cookies